We keep it active during our weekly
Meetings.
We go on regular campouts and BSA High Adventure camps.
Our annual summer camp bonding experience at Goshen Scout Reservation,
And canoe trips with our own fleet of canoes.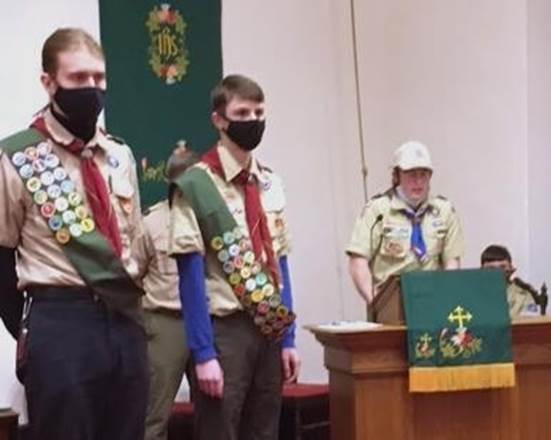 We have a track record of producing Eagle Scout graduates,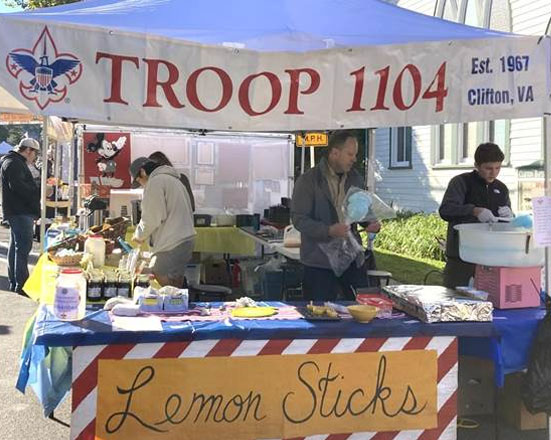 And our Clifton Day fundraiser is so successful that it offsets costs for parents.
Skiing, biking, rock climbing, broom ball, axe throwing, pumpkin launching…. We do it all!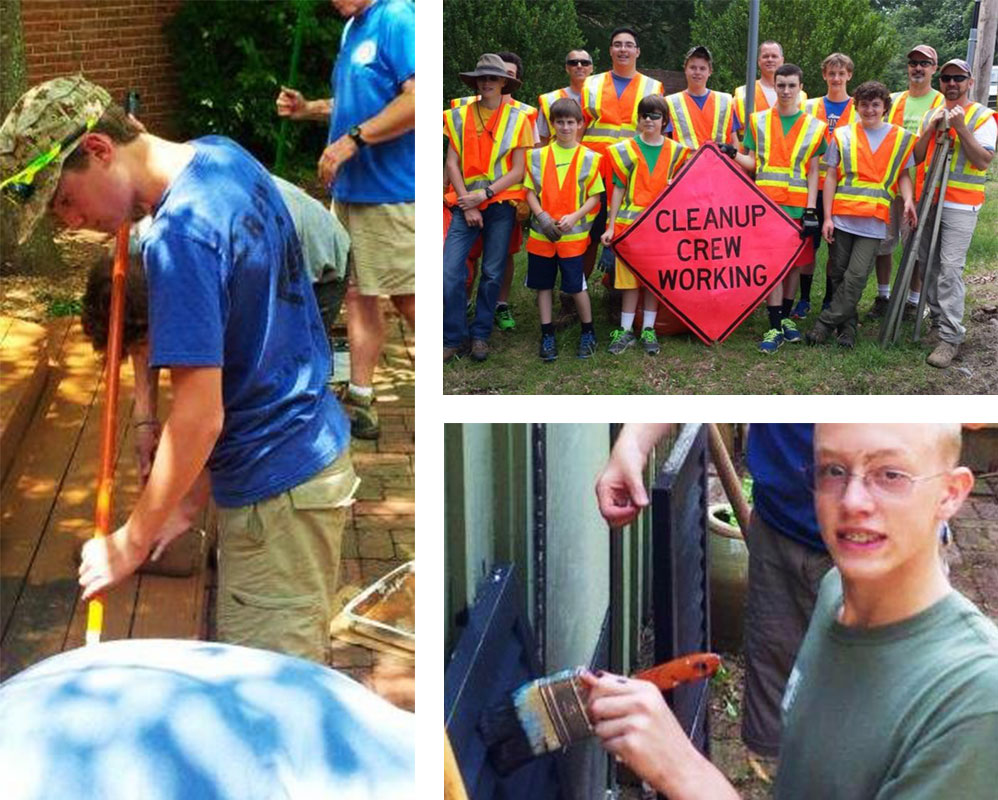 We give back to the community through a variety of service projects.
Robinson Secondary School
Centreville High School
Liberty Middle School
Union Mill Elementary
Oak View Elementary
Fairview Elementary
Willow Springs Elementary
Don't see your school listed? Be the first, and we'll add it to our page!